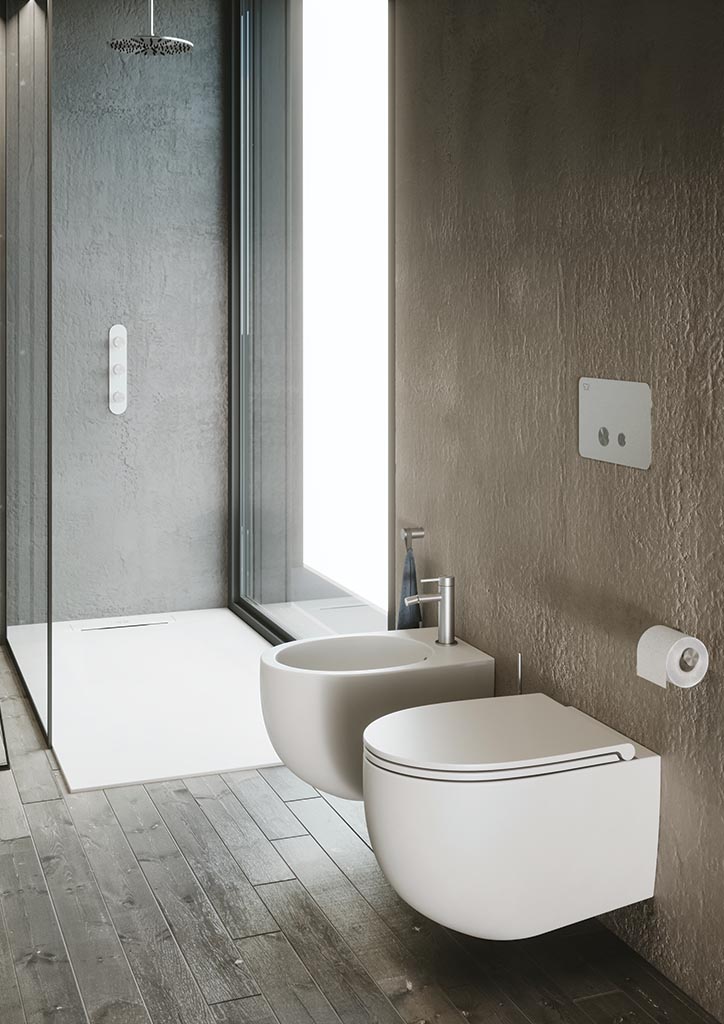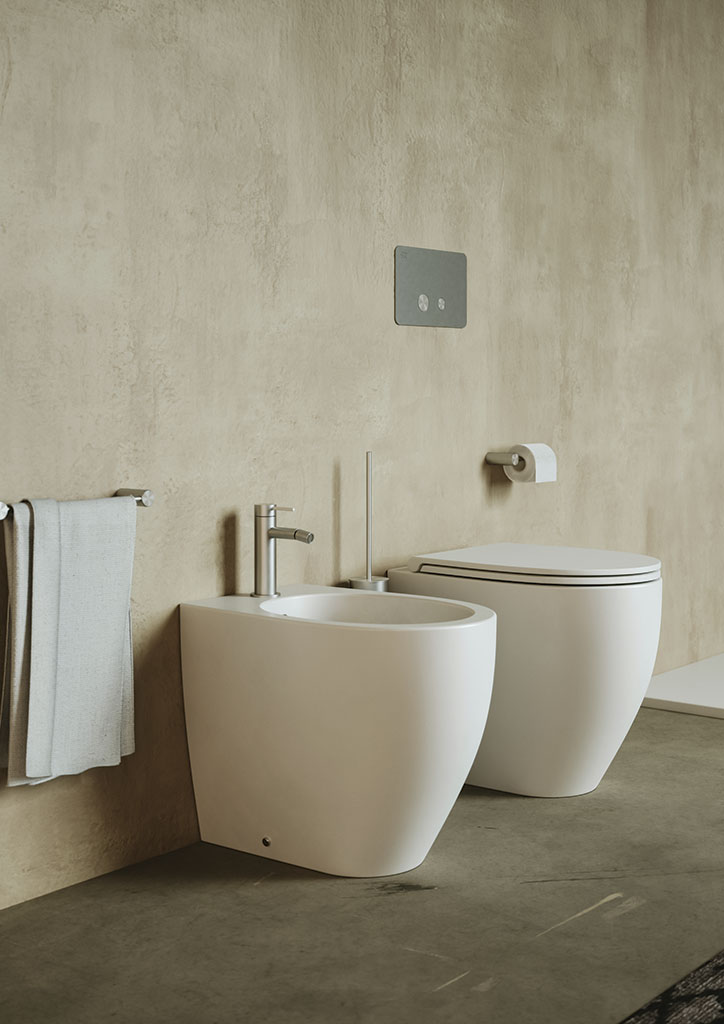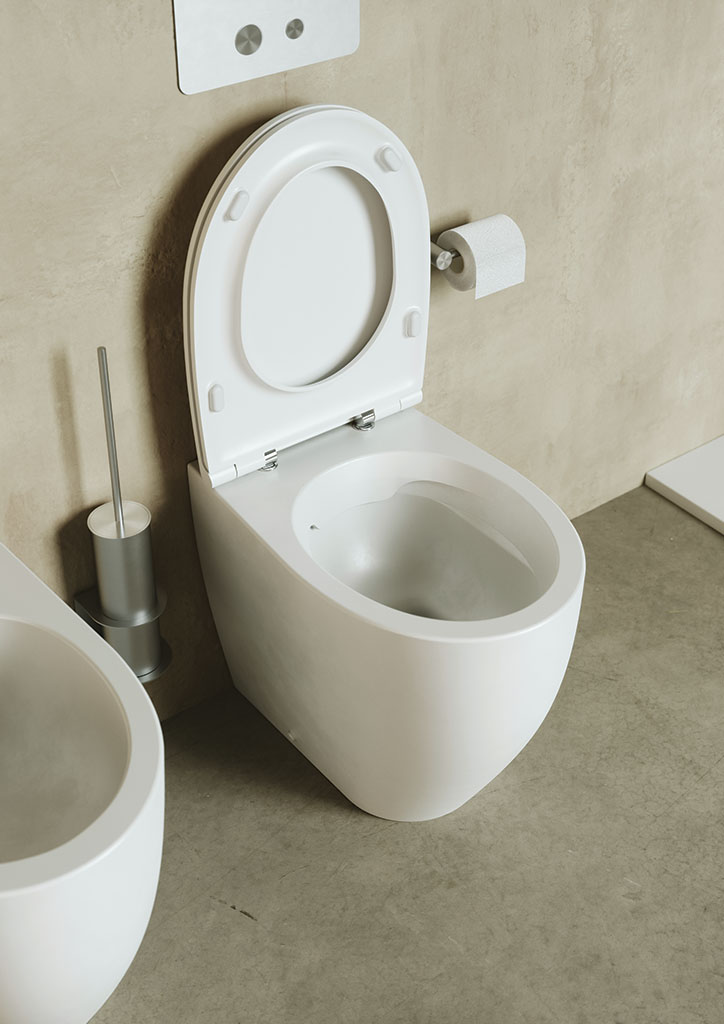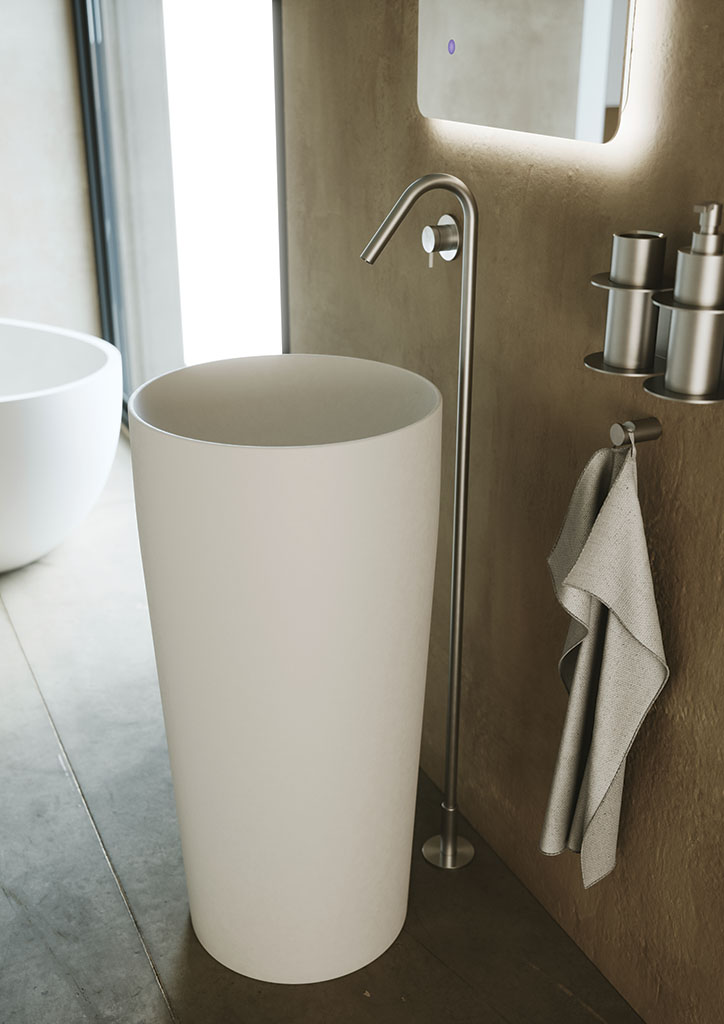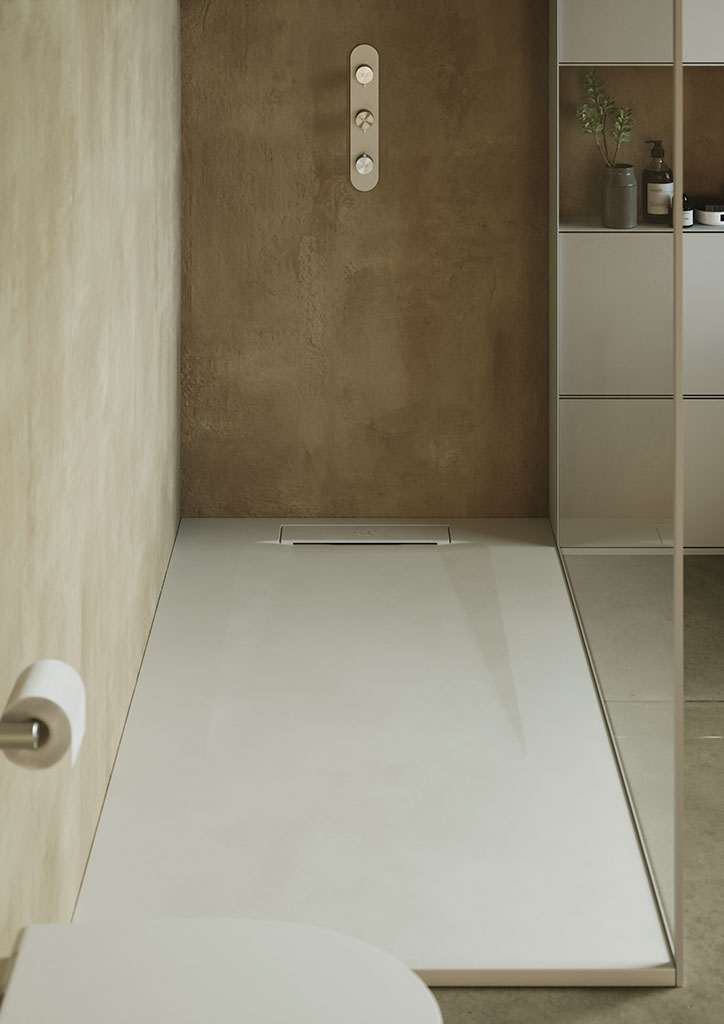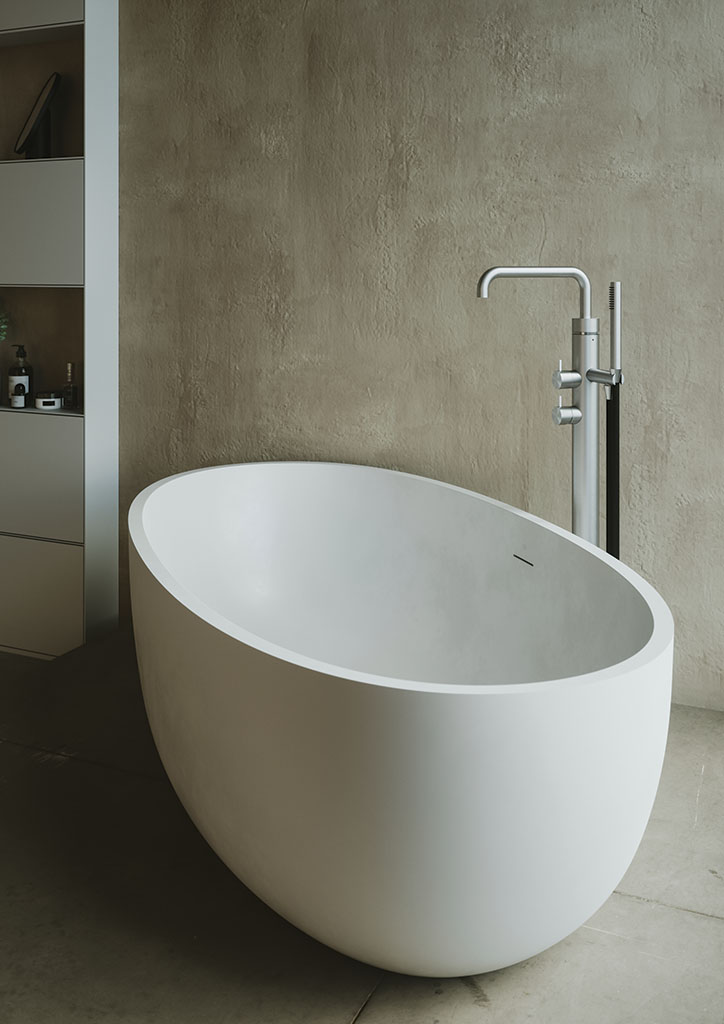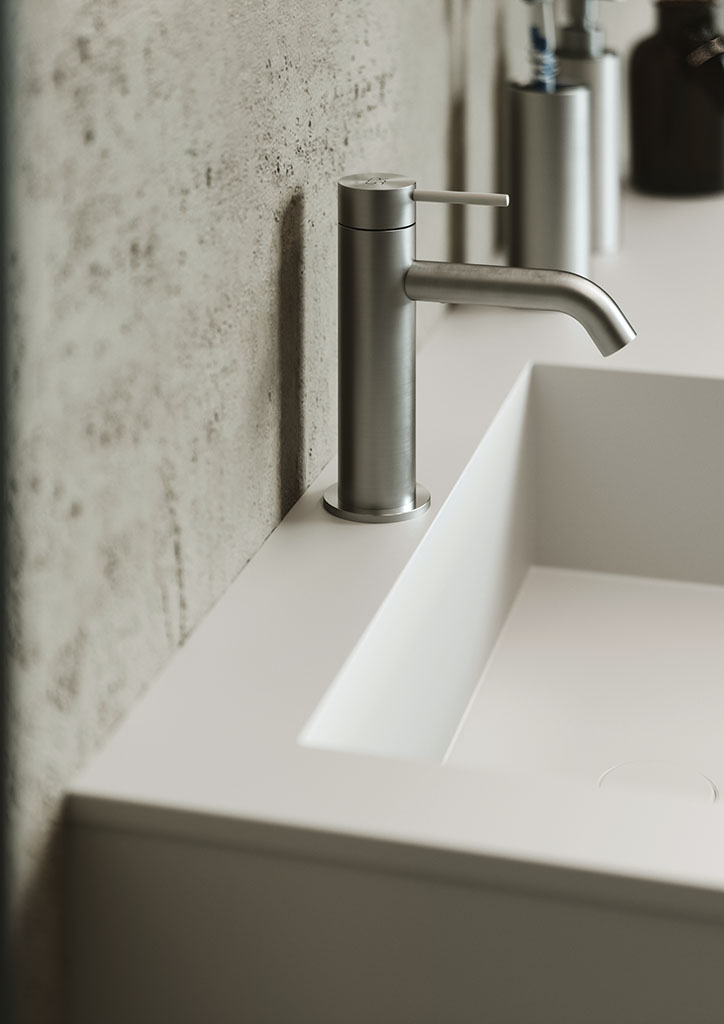 Design SDR Ceramiche
Sinuous shapes that give security, a pleasant and infinite collection for its soft curves, with a feminine flavor. The line consists of many washbasins useful for every use and versatile for every situation and space.
From minimal to more aggressive fashion … for Bull there is always a reserved seat.
Colors of the ceramic available:
Bianco Lucido – Panna – Grafite – Celeste – Beige – Grigio – Rosa – Verde